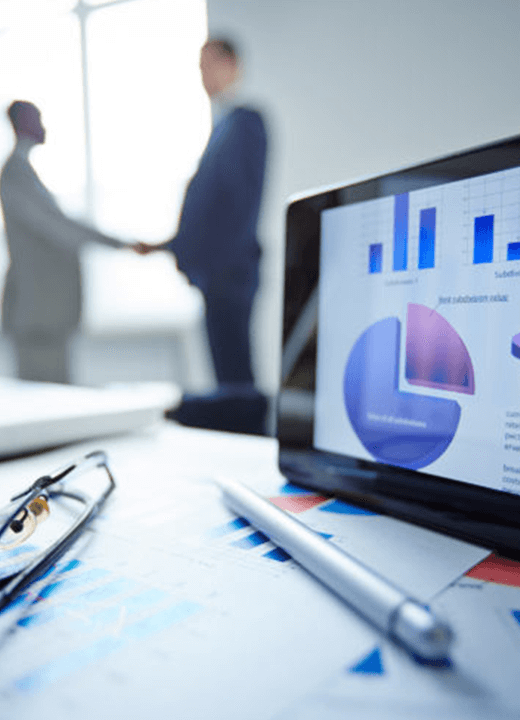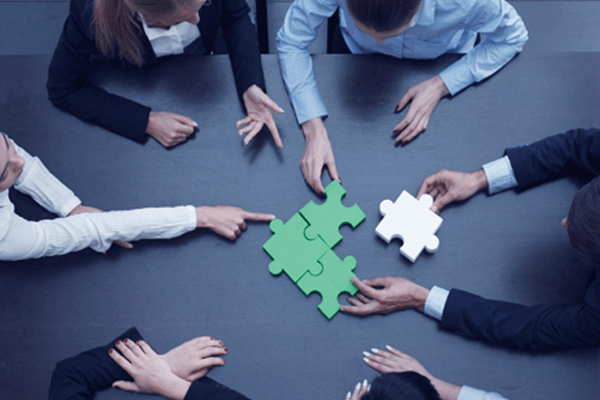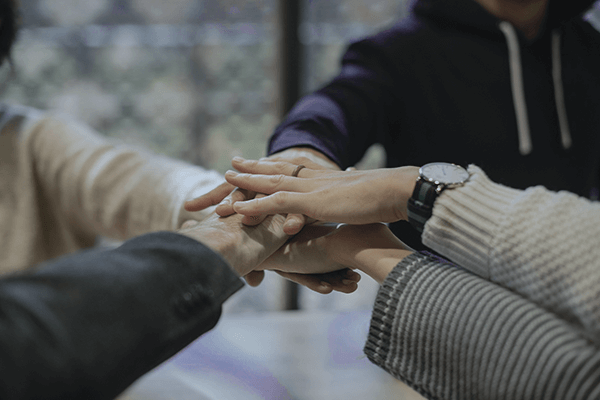 Over the past 20 years, Chirag Varaiya & Co. ("CV Group") has established itself as a niche professional services firm offering a suite of value-added services and consistently delivering authentic, simple solutions relevant to our clients' complex challenges.
As the world is converging into a single global entity, technology is blurring the lines between geographies, services and solutions. In this era of a flat, borderless world, CV Group is committed to going beyond service into value addition in the truest sense of the word.
Because at CV Group, we believe there's a thin line between 'delivering a service' and 'delivering value'. Apart from our people, our greatest assets are the relationships we have nurtured.
We are committed in making sound contribution to the development of good society and supporting to best of ability to create new brave India.
Helping clients in the areas of business growth along with joyous compliance
Team work, Team Growth and leaving good life
Vendors Growth and long term relation-ship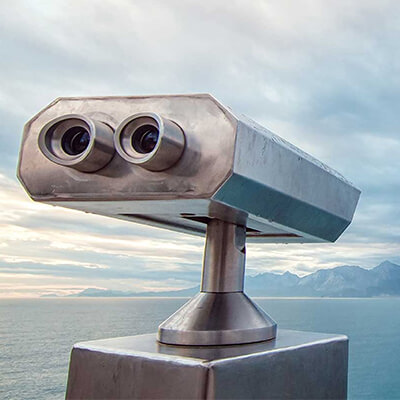 Strong Long-lasting Client Relationships

Honesty and Integrity

Taking assignment far beyond routine audit and compliances and helping clients in various segment of business

Taking Personal Responsibility

Mutual Support
Looking for quick & best tax advise ?